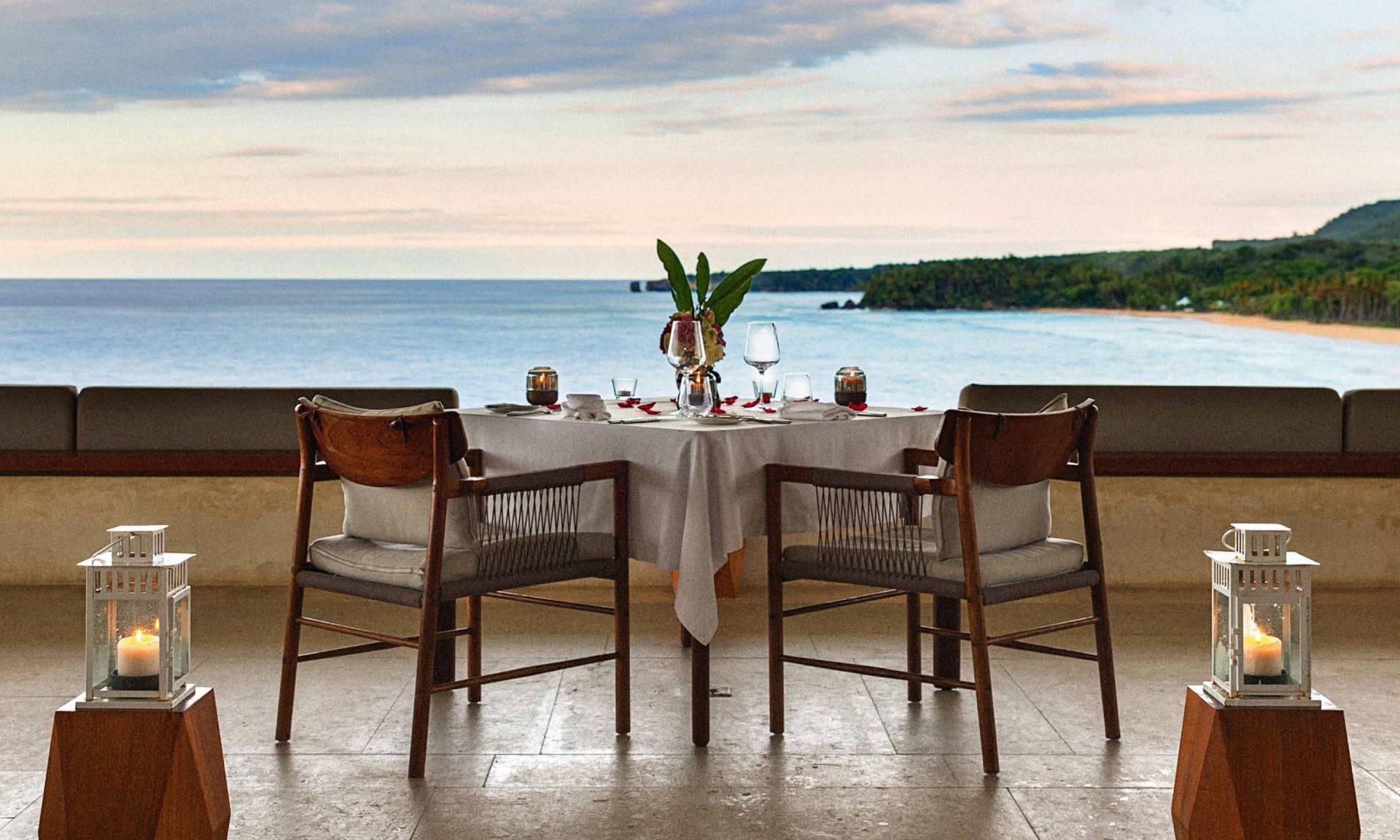 Cuisine
With a focus on celebrating the flavors and steadfast traditions of Caribbean cuisine, from an international perspective, the Playa Grande dining experience impresses. Embodying the beauty of the island through use of fresh, local ingredients – from leisurely breakfasts, to packed picnics and creative cocktails – every meal is catered to you.
Local flavors
Delight in a sweet papaya, mango, coconut, or banana fresh from the tree. Sip rich coffee, paired with decadent chocolate, each crafted from the very trees in your backyard. Taste Dominican rums and enjoy handrolled cigars, some of the world's finest, the perfect way to cap off another beautiful day in paradise. Steeped in tradition, the bold flavors of the island speak volumes.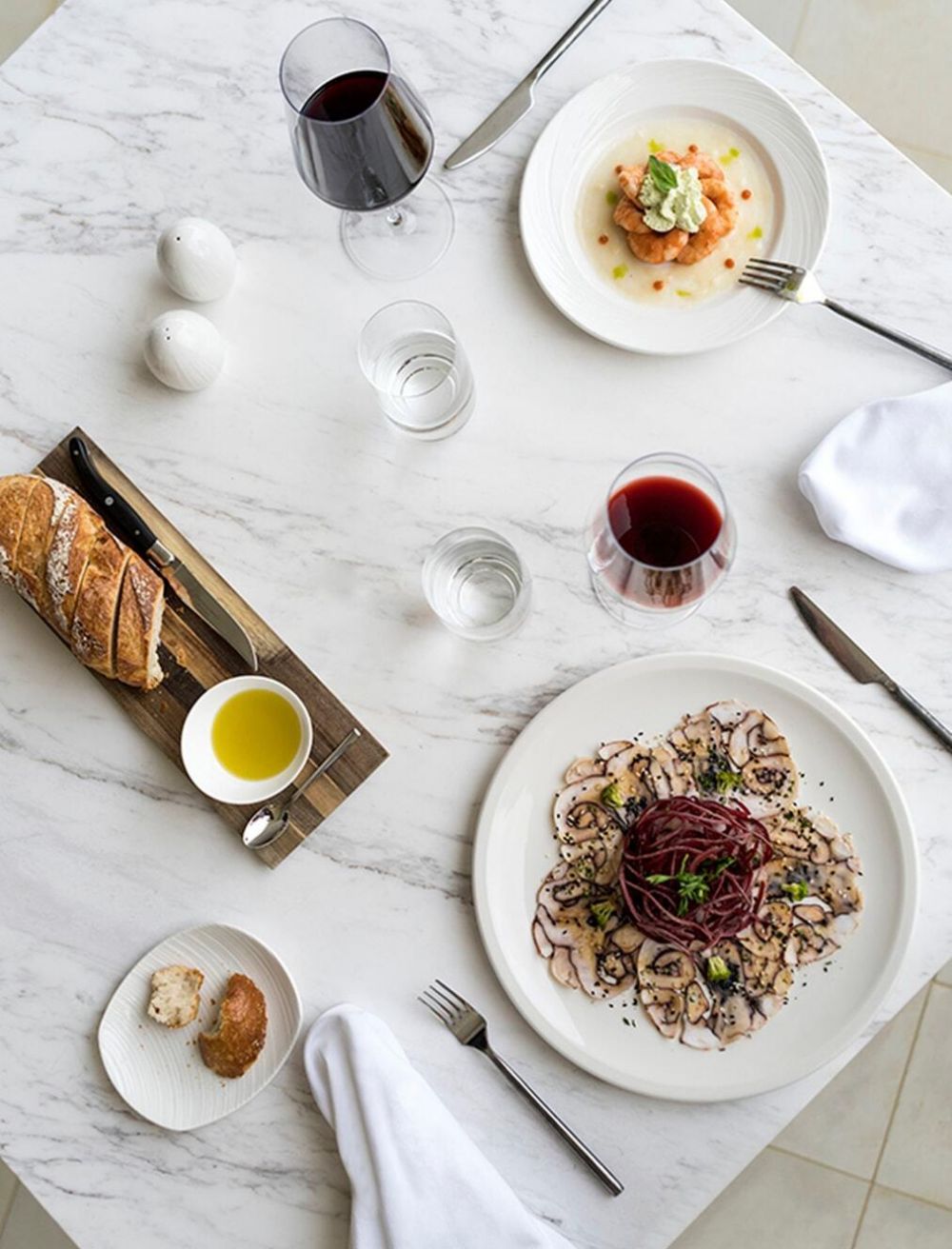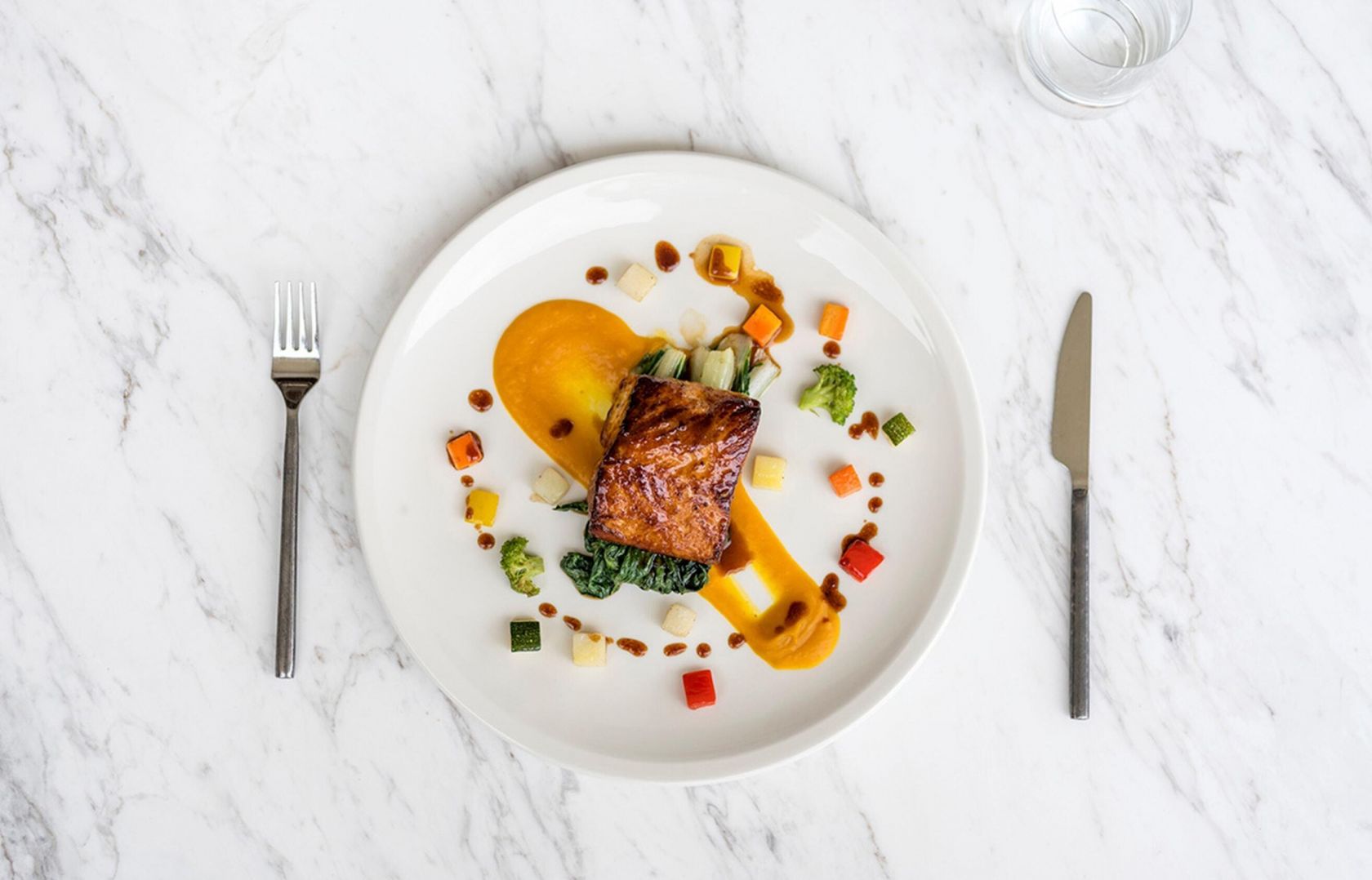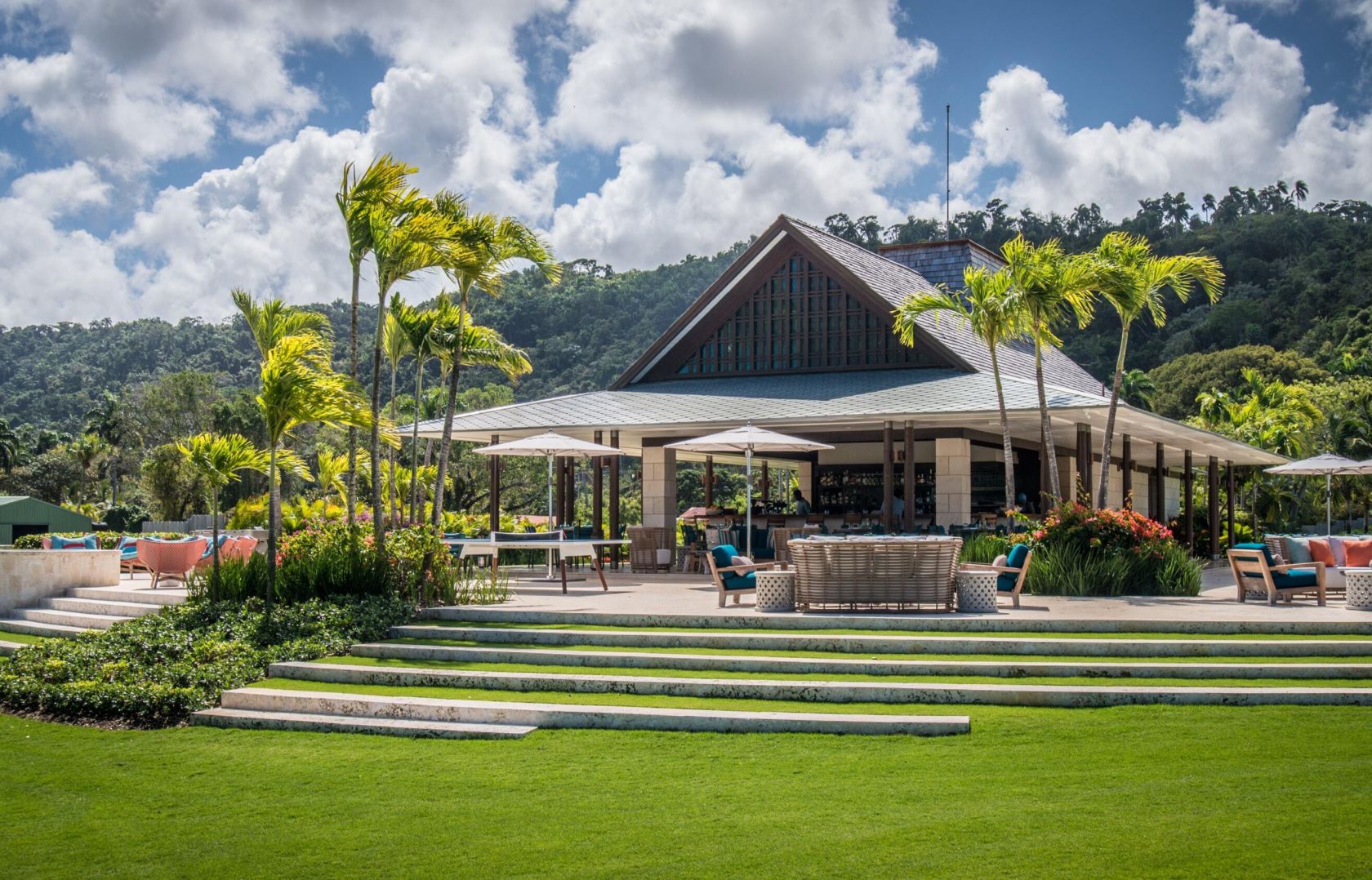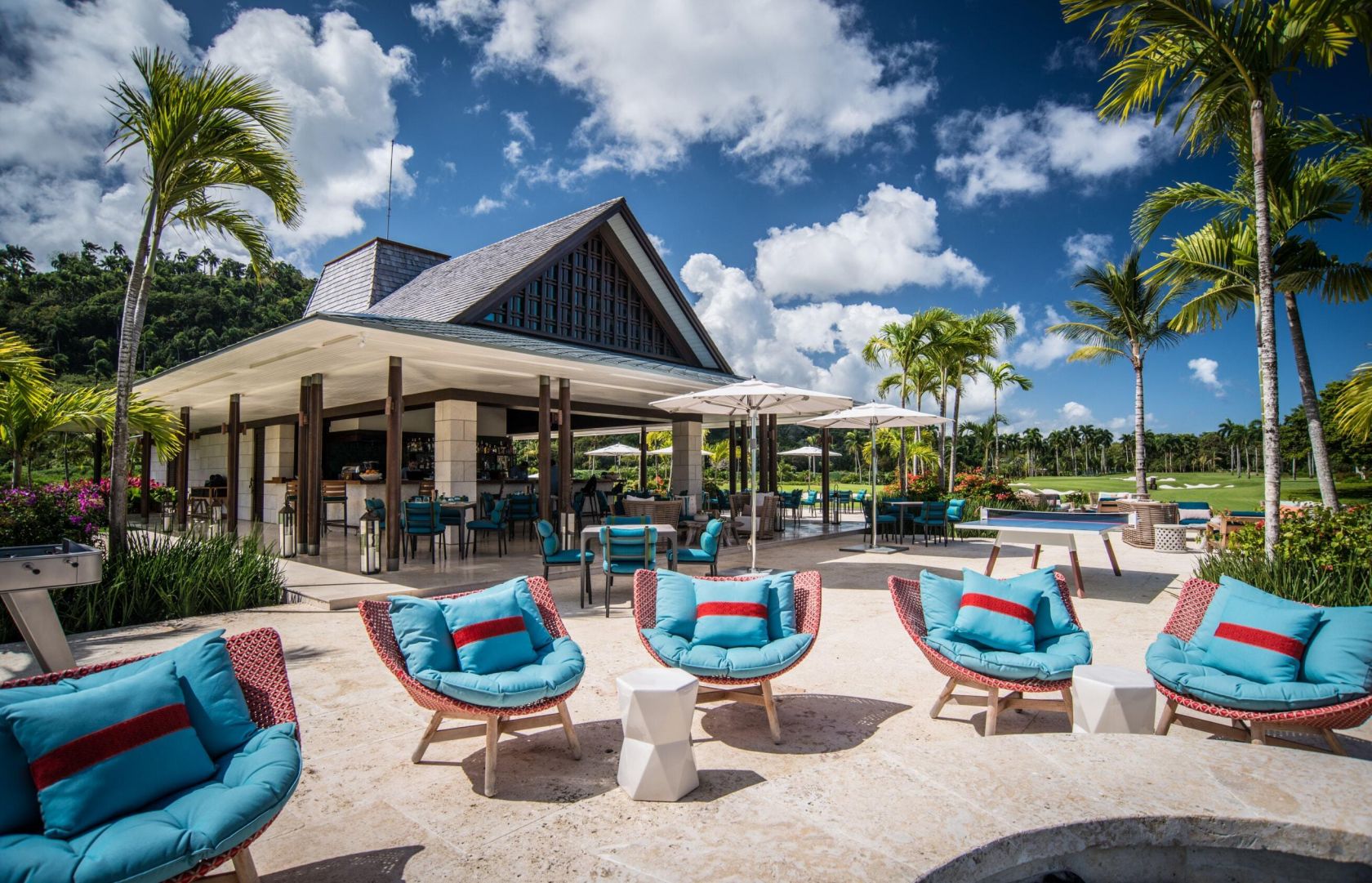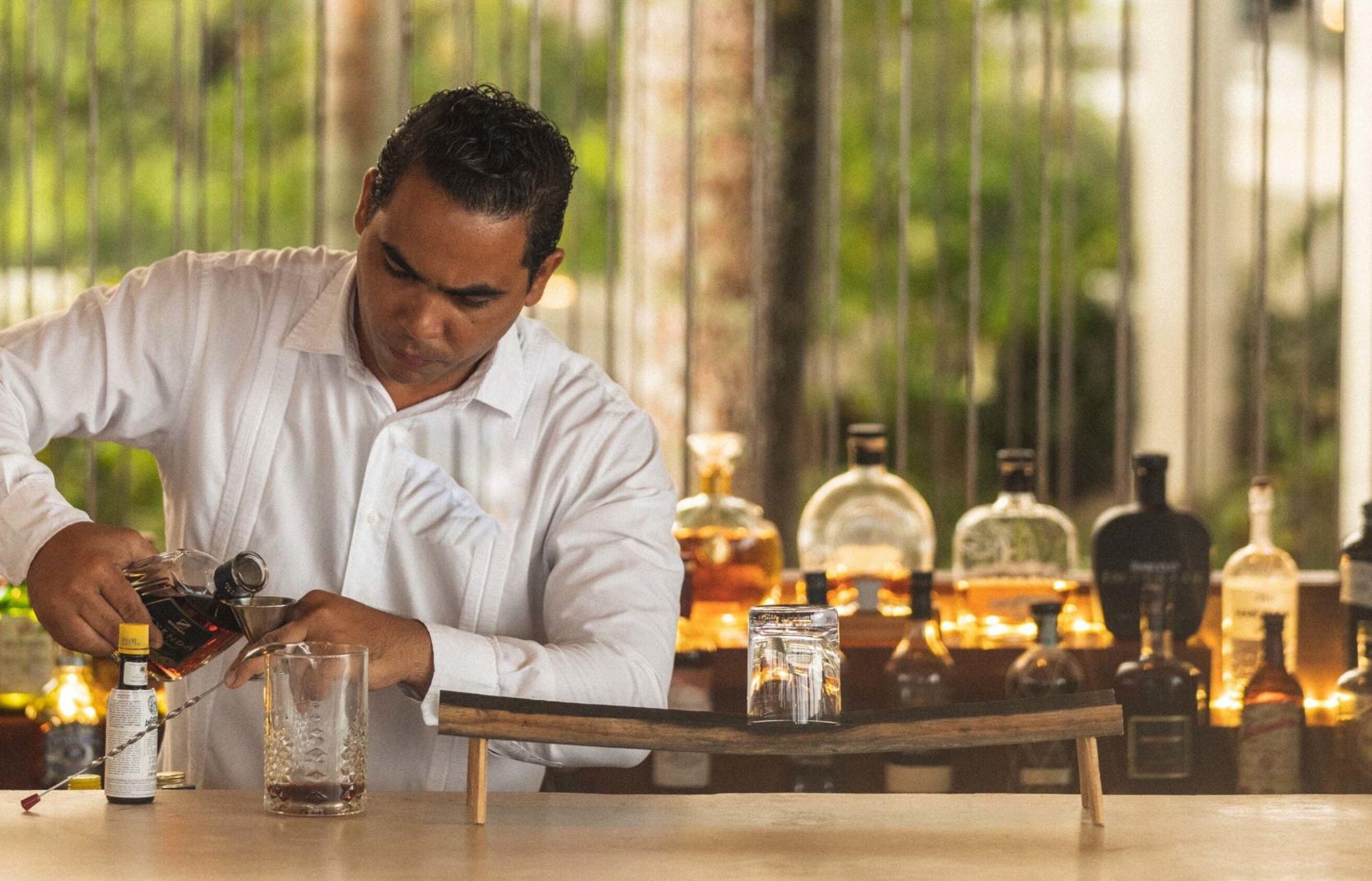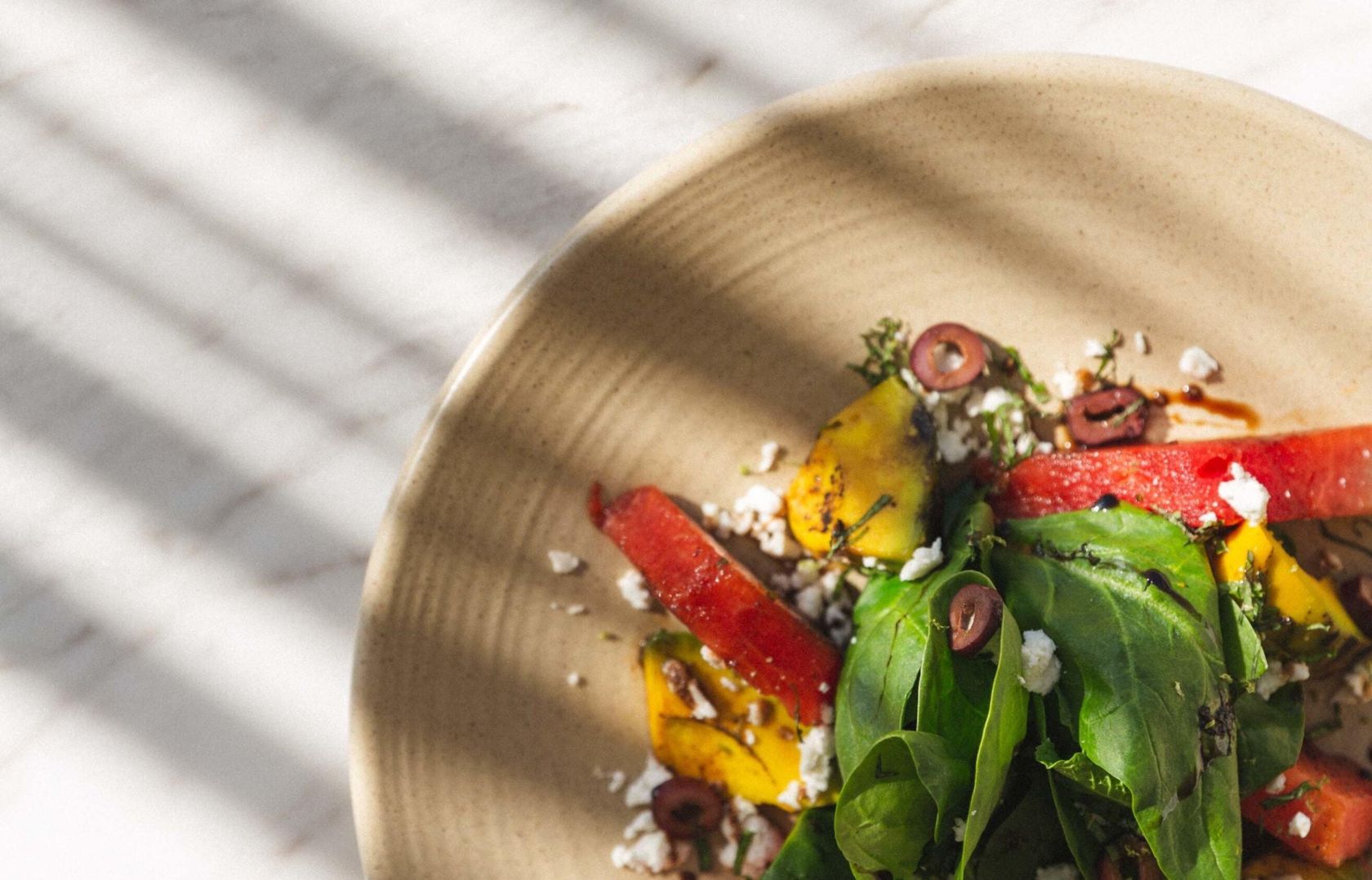 Carefully crafted using locally sourced ingredients
Dine with a spectacular view
Relax outside at Las Brasas
Delight every taste bud with bold flavors
Farm-to-table
The North Coast boasts a year-round abundance of fruit and vegetables, encapsulated perfectly at La Tierra, Playa Grande's organic farm and garden. Coupled with miles of grazing farmland and teeming ocean sanctuaries, clean and purposeful eating is a way of life. Gather with family and friends over mouthwatering creations, paying tribute to the island's bounty with every bite.