Playa Grande's 18-hole golf course is characterized by panoramic views, cliffside fairways, and pristine greens, earning an international distinction as one of the most celebrated courses in the world by professionals and hobbyists alike.
Tee off seaside
Boasting ten oceanfront holes, the most in the Western Hemisphere, players bask in the spectacularly distracting coastal views on Playa Grande's Rees Jones-designed course. Amid rising mountains and rolling holes, both blanketed with greenery, golf at Playa Grande is one of the most unbeatable ways to enjoy the fresh air and stellar landscape.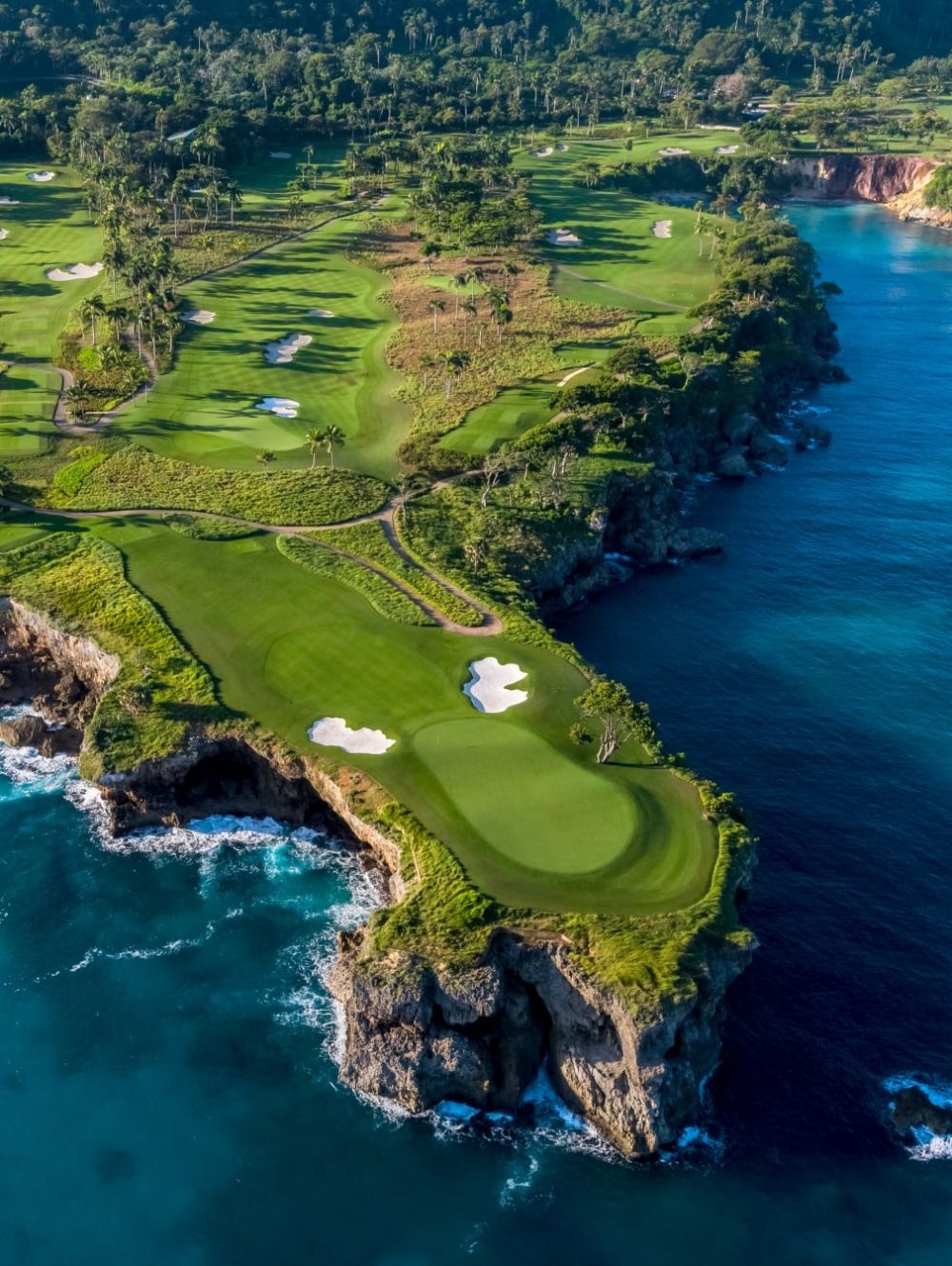 Comfort on course
At Playa Grande, it's believed everything about your round should be fun. Take some time to recharge at one of the signature comfort stations, The Point, mix it up mid-round with a putting contest at Las Brasas, or relax at the water's edge at Caverna Casamigos. Golf at Playa Grande is anything but traditional – ensure you make time for an ax throw and ice shot toss along the way.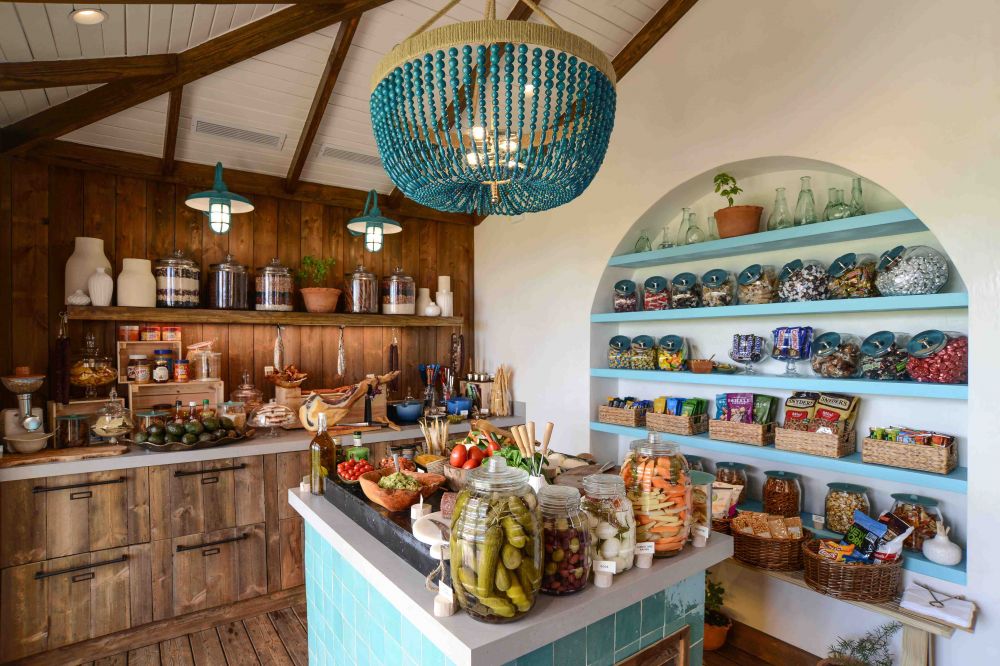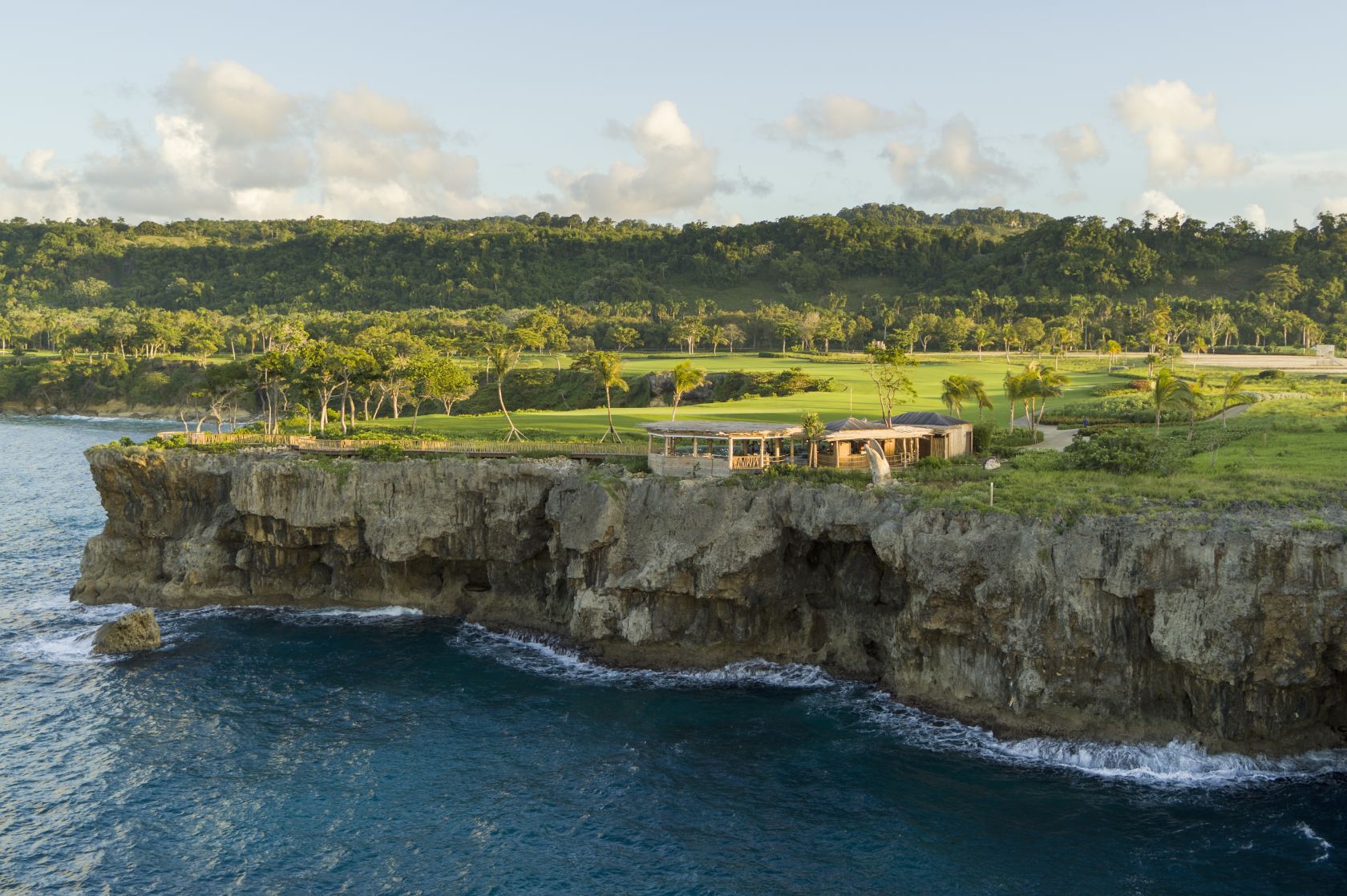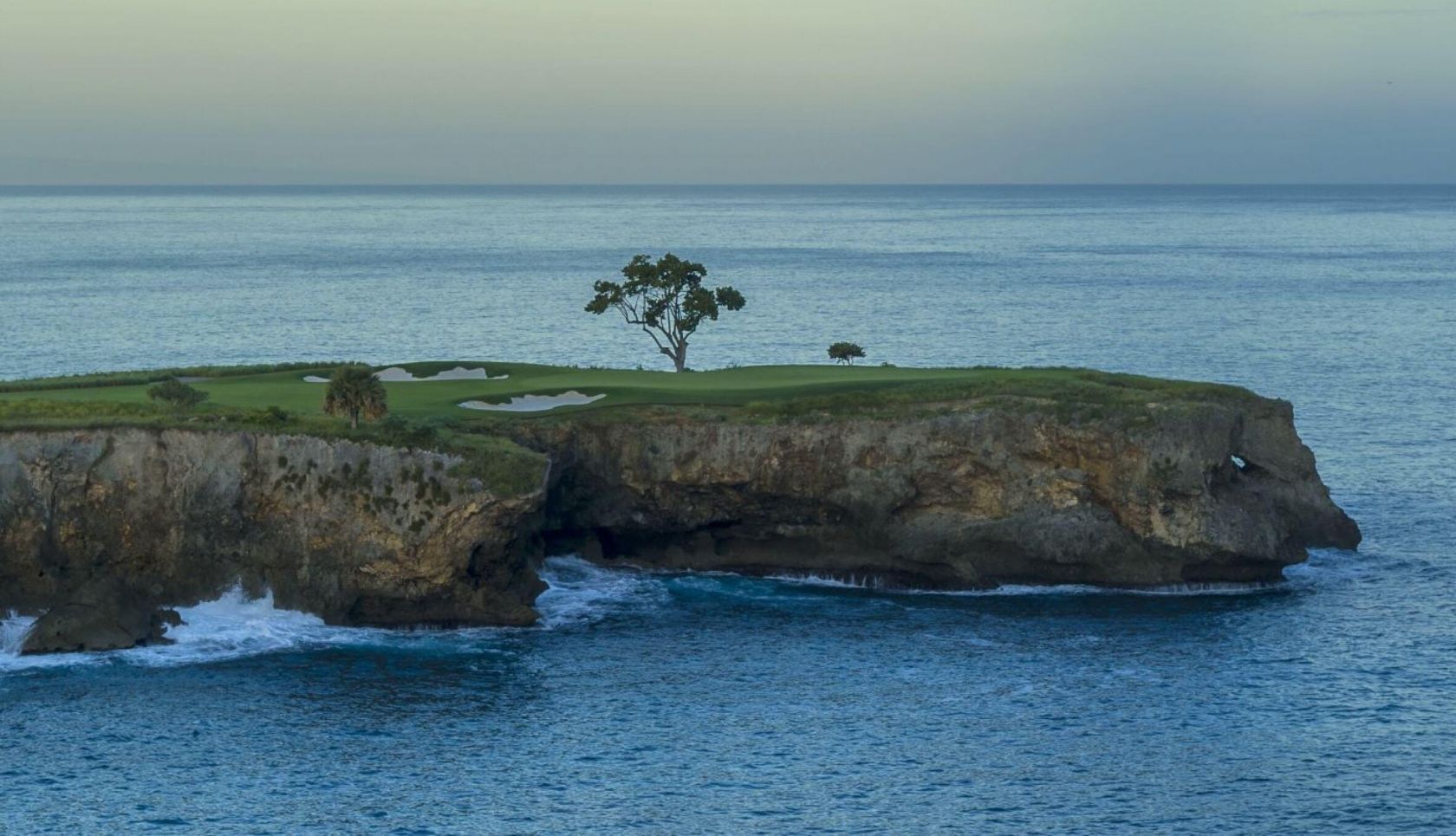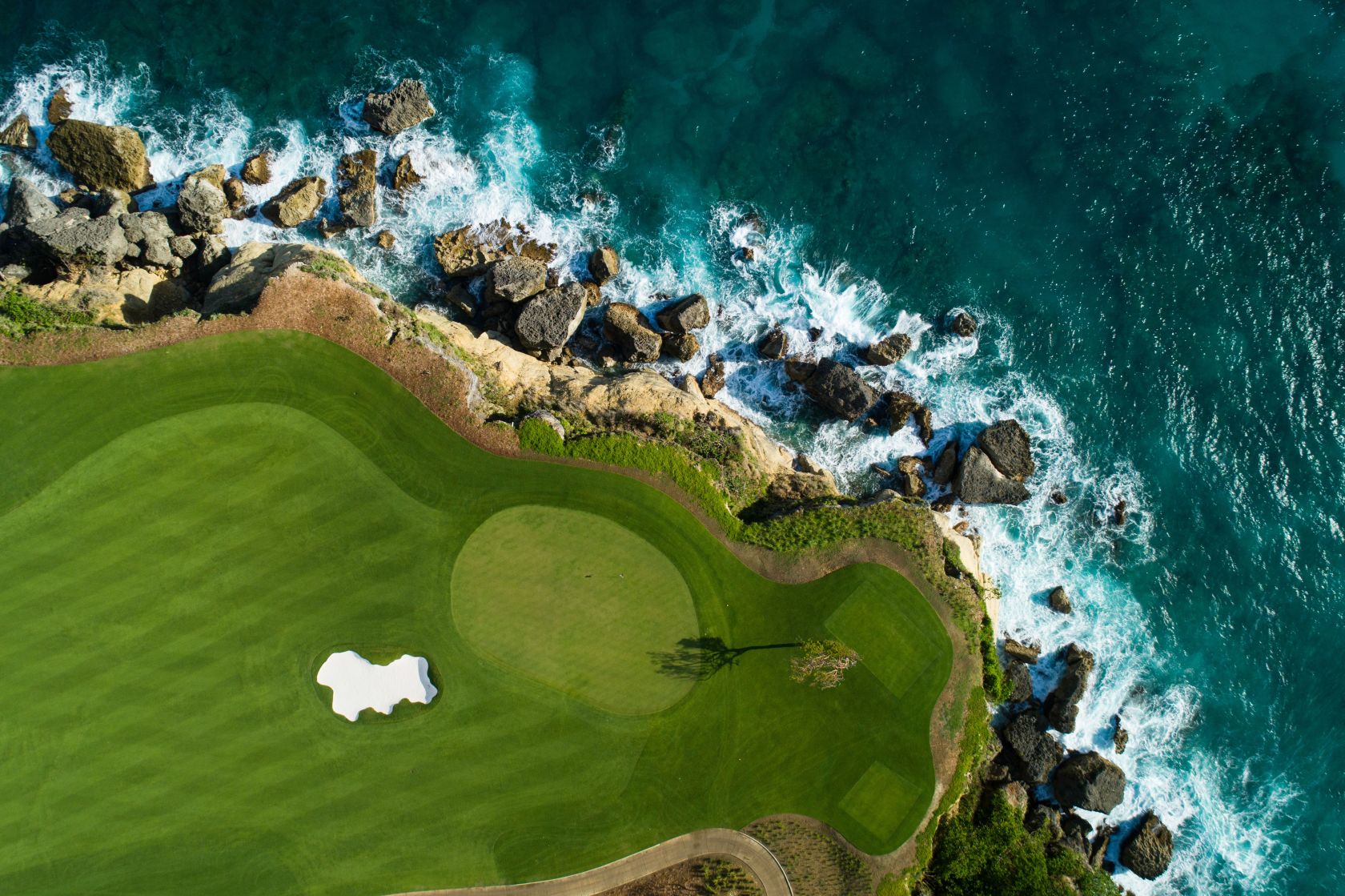 18-hole championship golf course
Ten holes that play directly on the water's edge