Whether you're a seasoned explorer or looking to cultivate new skills, Playa Grande's team of Outdoor Pursuits professionals will be with you every step, stroke, and paddle.
Adventurers welcome
Surfing. Hiking. Ziplining. Rambunctiously revving UTVs, leaving lingering dusty wakes. SEABOBing amid sunken, coral-clad shipwrecks. Tree climbing, fruit foraging, and marvelling at creatures great and small. Uninhibited fun is the foundation of life at Playa Grande and the opportunities for adventure in your backyard playground are virtually boundless.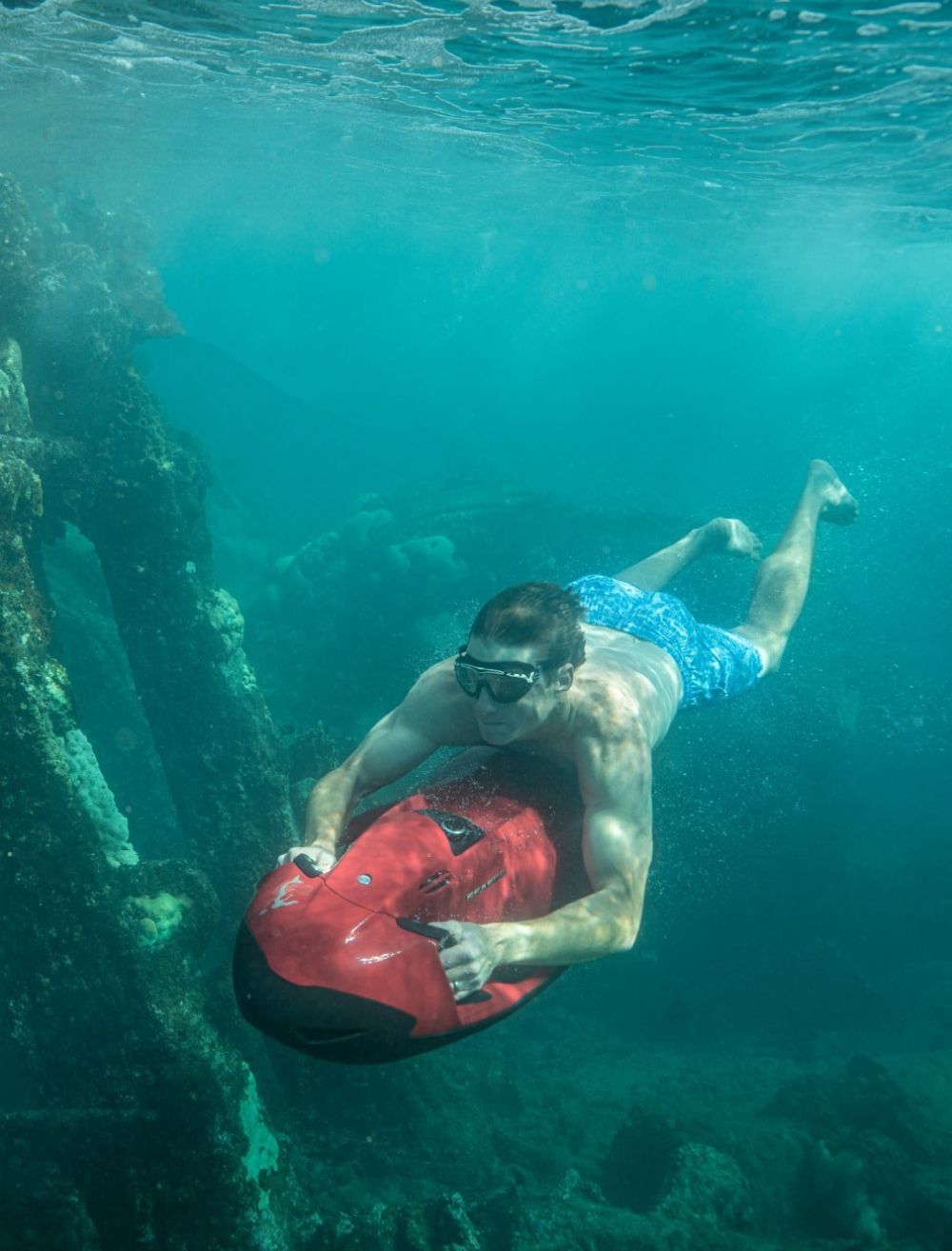 01
Trail Hiking
Enjoy miles of running, hiking, and biking trails amidst 400 acres of protected nature reserve.
02
UTV Tours
Drive a UTV through sweeping farmland and under jungle canopies, the landscape never ceases to amaze.
03
Horseback Riding
With our planned equestrian complex onsite, you can enjoy quiet horseback rides through jungle pathways.
04
Yoga
Revitalizing and relaxing yoga classes or private yoga sessions are offered along the beach.
05
Ziplining
Adrenaline seekers will love our 1,500 foot overwater zipline, where they can take in the views will zipping from clifftop to seaside.
01
Watersports
From scuba diving to kiteboarding, Playa Grande's crystal clear waters are a paradise for aquatic adventures.
02
Paddleboarding
The Outdoor Pursuits team can teach you stand-up paddle boarding.
03
Snorkeling
Snorkel among the exotic sea life that inhabits the turquoise waters surrounding Playa Preciosa.
For kids of all ages
Playa Grande offers something for everyone, not only the young at heart. Dedicated kids' club, Camp Coco, opens a whole world of adventure to the little ones in tow. From nature hikes collecting critters and identifying plants, to painting coconuts and building kites, Camp Coco is designed for both play and learning. Kids can get competitive on the courts during a game of pickleball or basketball, or head to La Tierra to learn how to grow and harvest vegetables. By the end of the day, the kids will be salty, sandy, and grinning from ear to ear.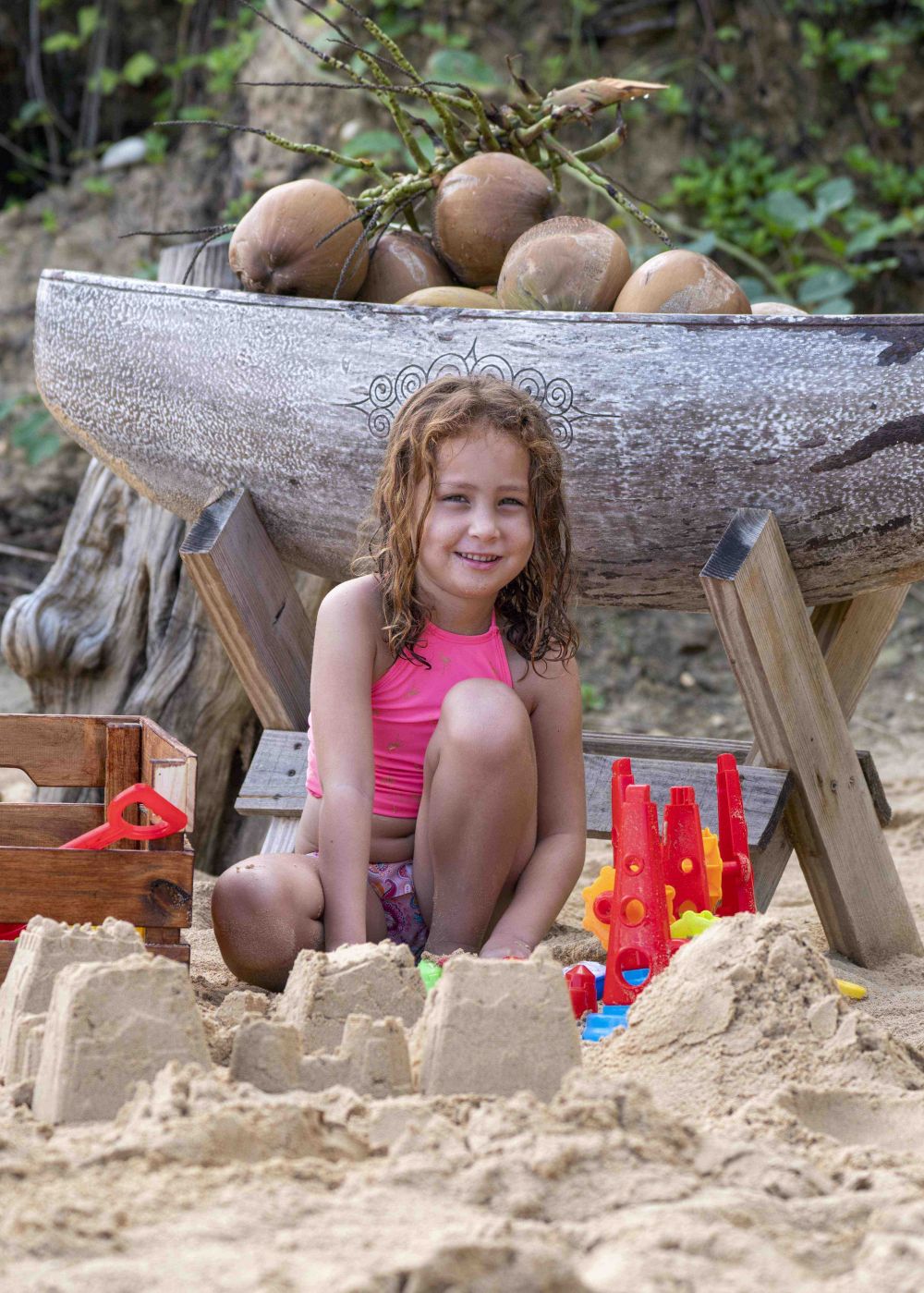 Please rotate your device or refresh page