Watch the sun lazily sink toward the horizon over a good book, roll out of bed straight onto a sun lounger on the sand, or break a sweat during an endorphin-boosting outdoor fitness session with a personal trainer. At Playa Grande, relaxation comes in many forms.
Rediscover rejuvenation
Revitalize your mind, body, and spirit with our Wellness Pursuits experts at the future Clubhouse Spa & Salon. With a wide variety of services planned, including beauty and massage treatments, nutritional consultations, and meditative healing sessions, there will be no better way to recharge and recenter.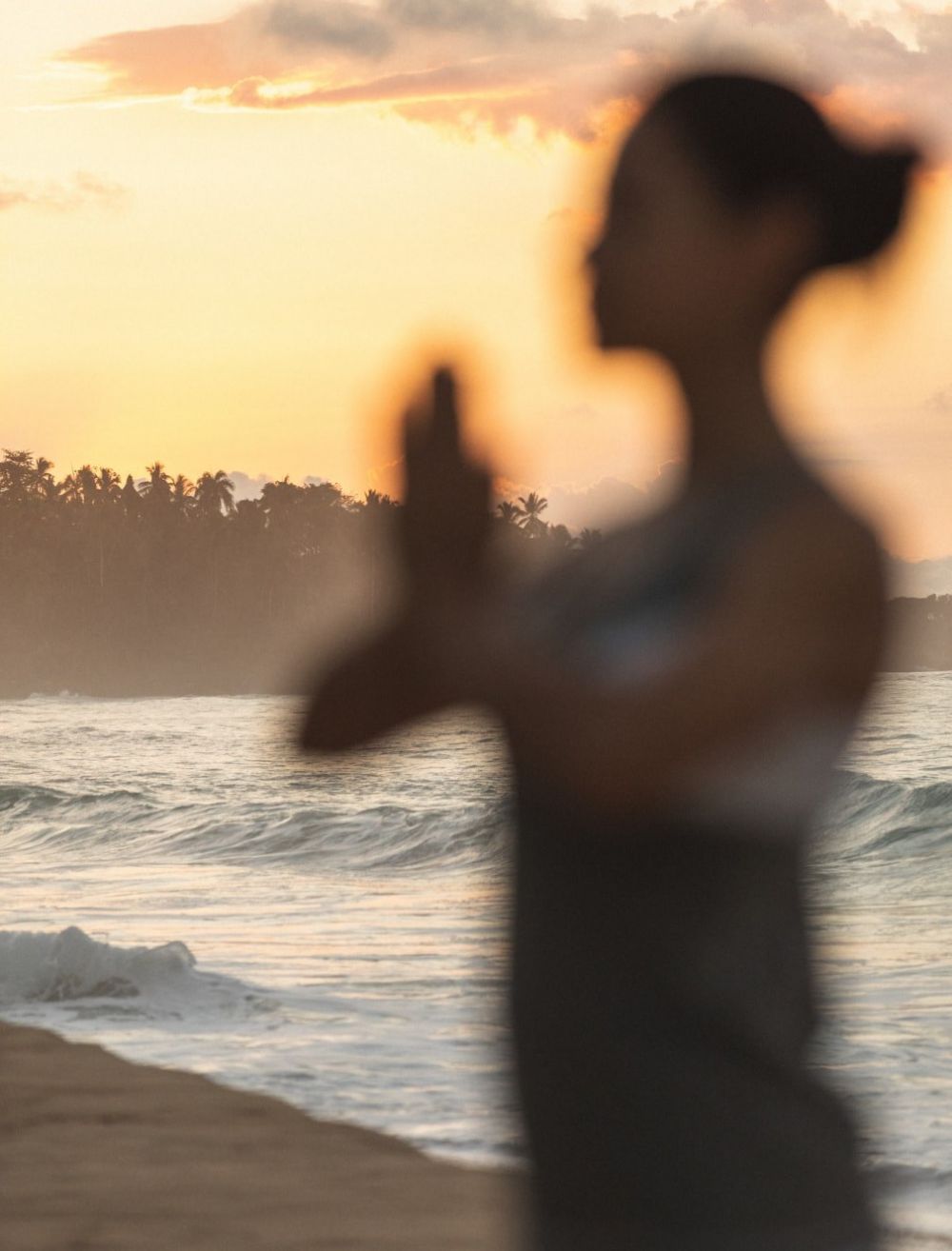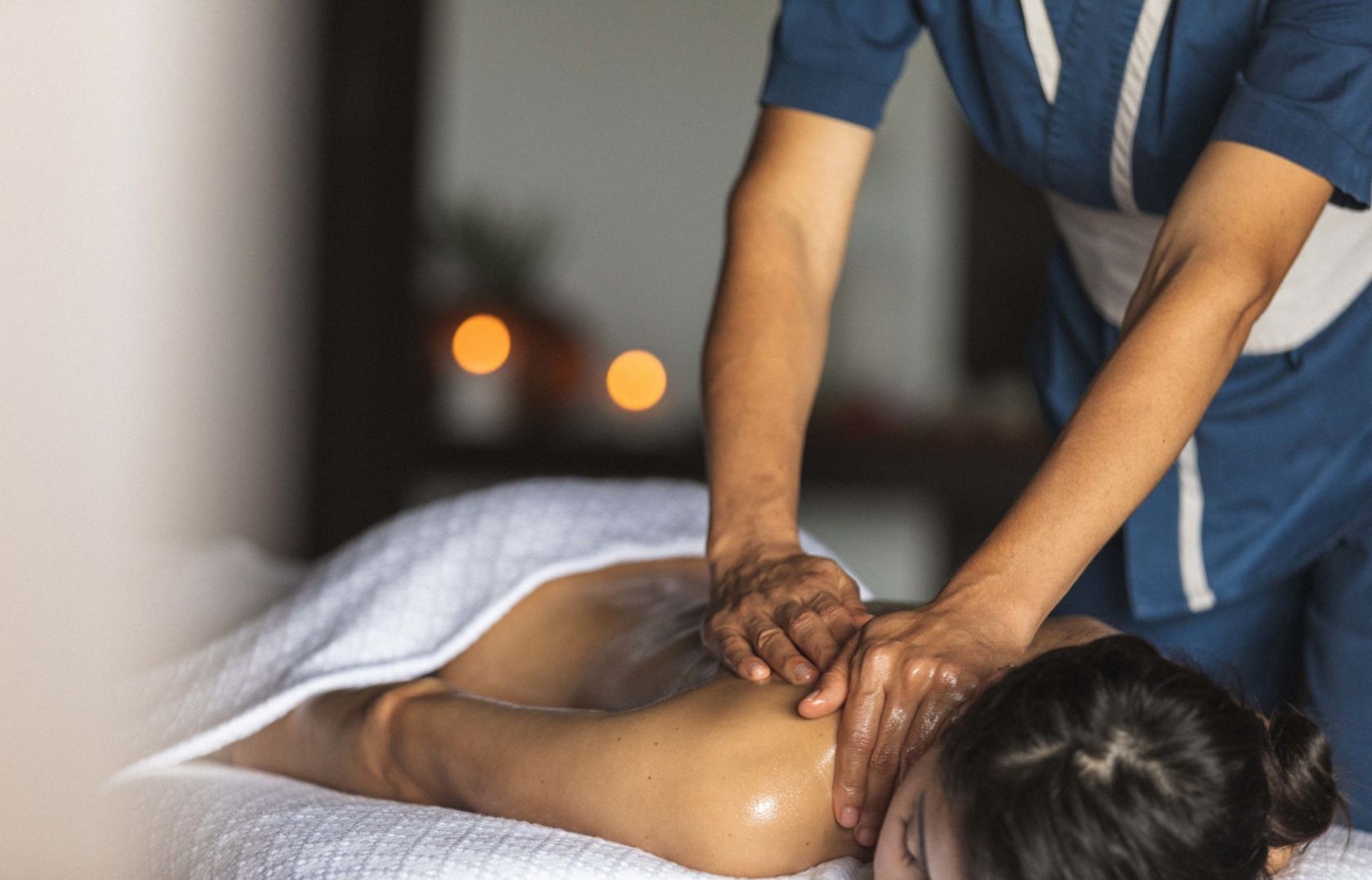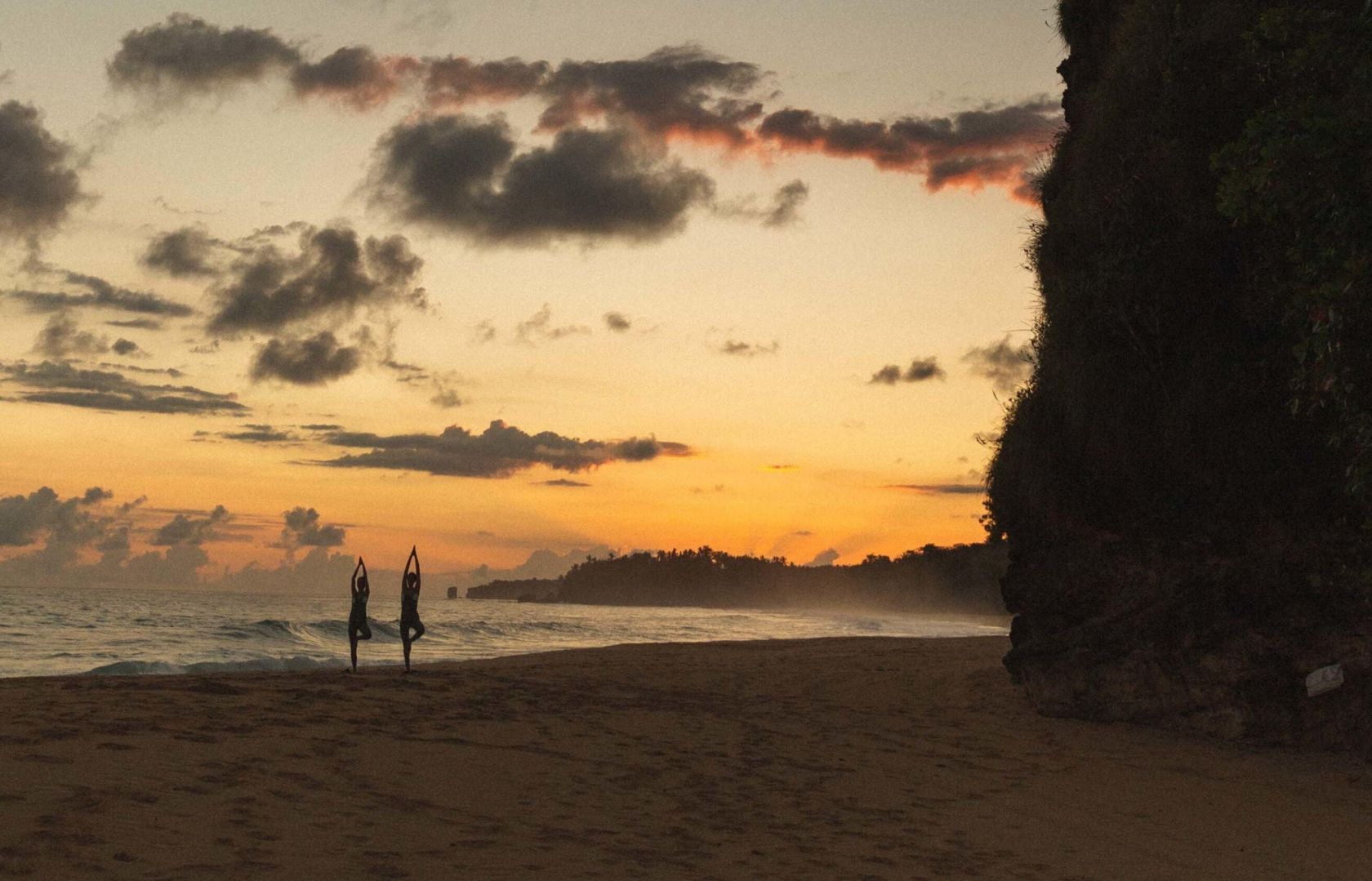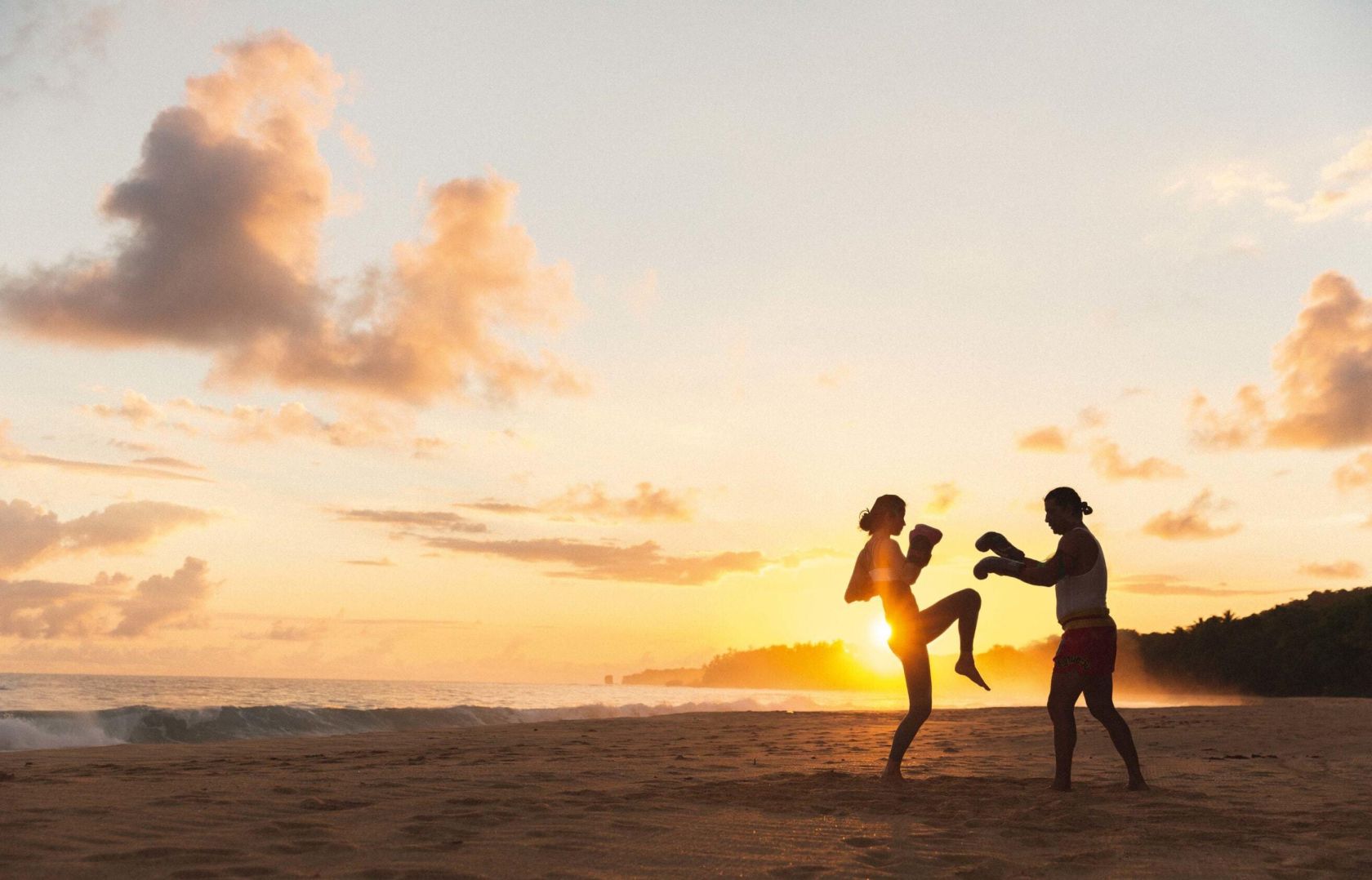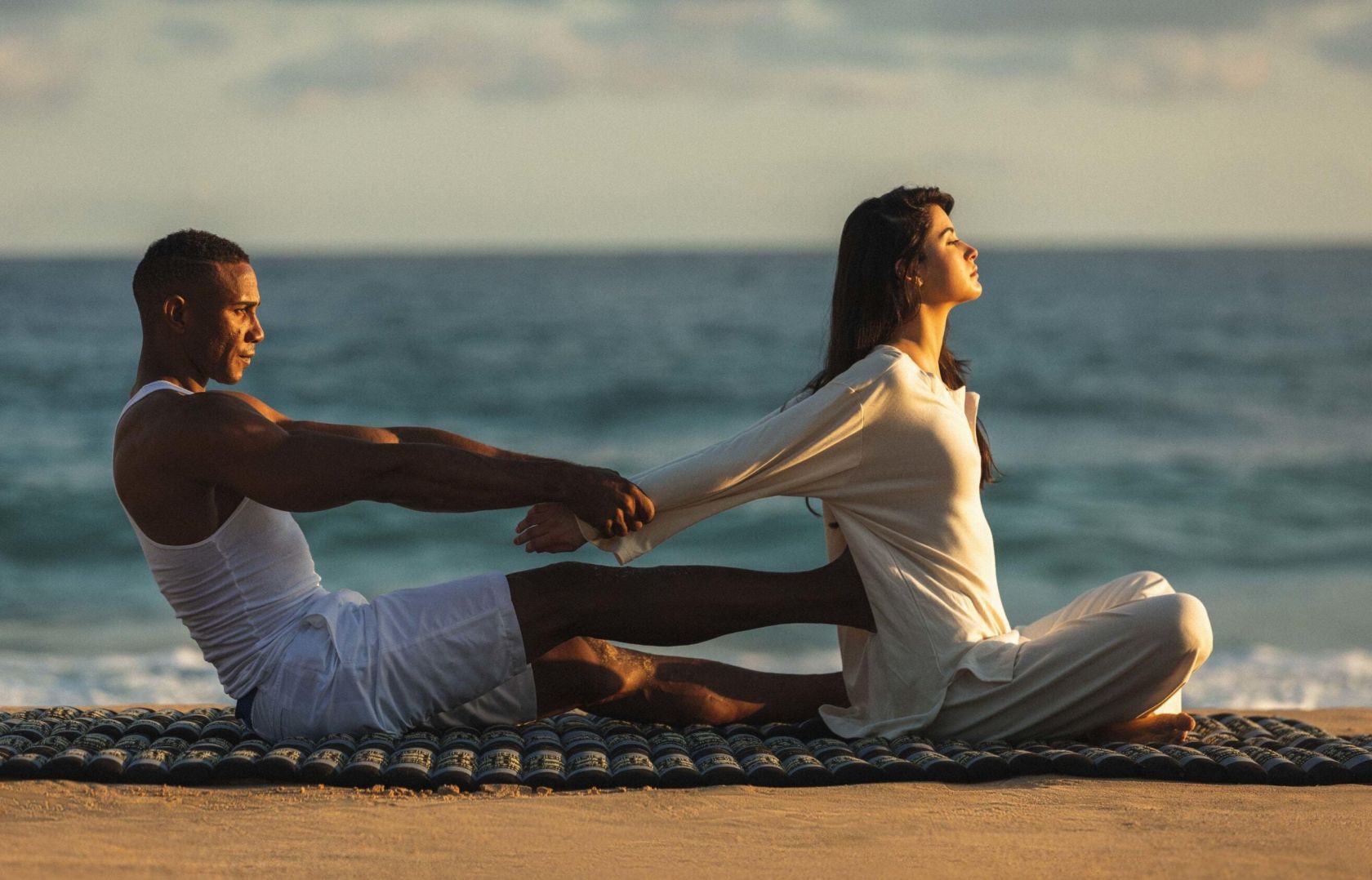 Enjoy personalized treatments at the spa
Join friends for beach yoga
Test your limits with a personal trainer
An intimate oasis to explore one's spirituality
Wellness based in nature
Framed by clear skies that dazzle with stars come dusk, immerse yourself in Dominican nature and define your zen. At Playa Grande, the serene surroundings make relaxation nearly impossible to resist. From the smell of the sea to the warm breeze on your skin, the rhythm of life stimulates all the senses.